On June 11, Sri Lanka officially received the China-Sri Lanka Friendship National Nephrology Specialized Hospital complex in Polonnaruwa (The China-Sri Lanka Friendship Hospital) as a full grant from the Chinese Government. The Chinese Ambassador to Sri Lanka, Mr. Qi Zhenhong, Sri Lankan President Gotabaya Rajapaksa, Former President Maithripala Sirisena, and Health Minister Pavithradevi Wanniarachchi attended the ceremony.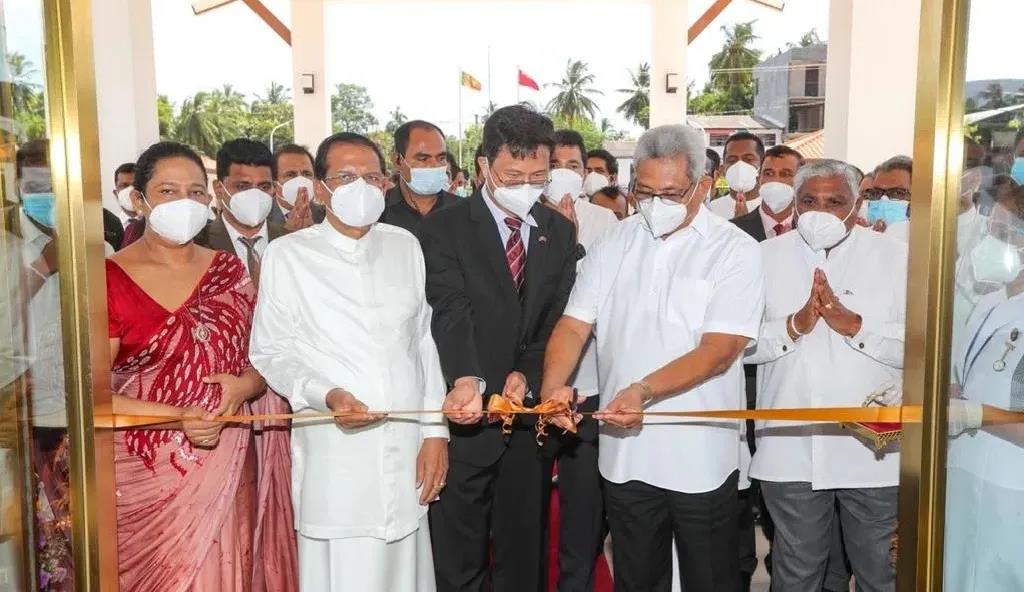 Ribbon cutting ceremony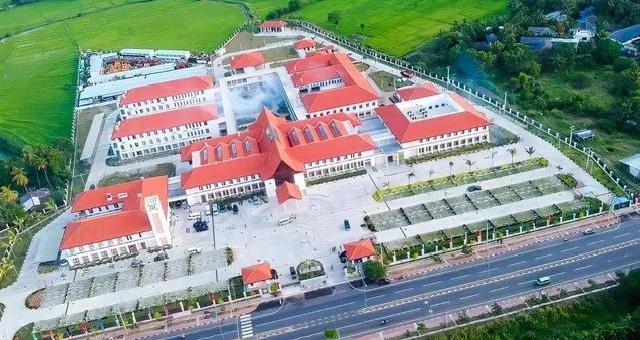 Aerial view of the hospital
More than 10 sets of DIRUI testing equipment for biochemical analysis, hematology analysis, and urinalysis have been installed at China-Sri Lanka Friendship Hospital. The equipment will help provide accurate diagnostic test results for the treatment of kidney diseases.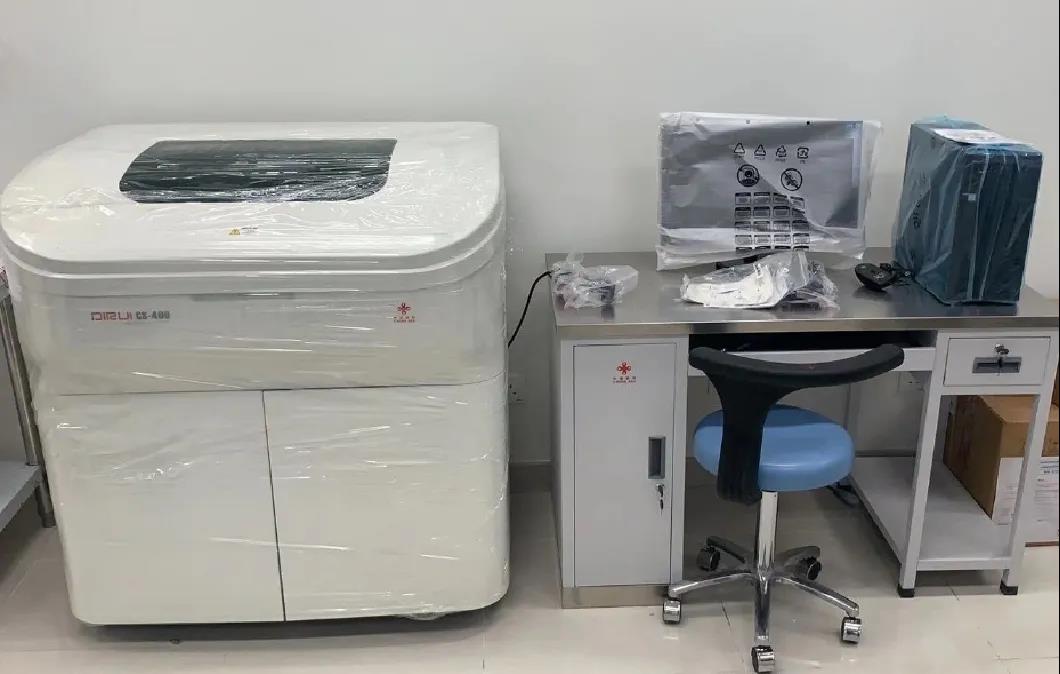 DIRUI product was installed at the hospital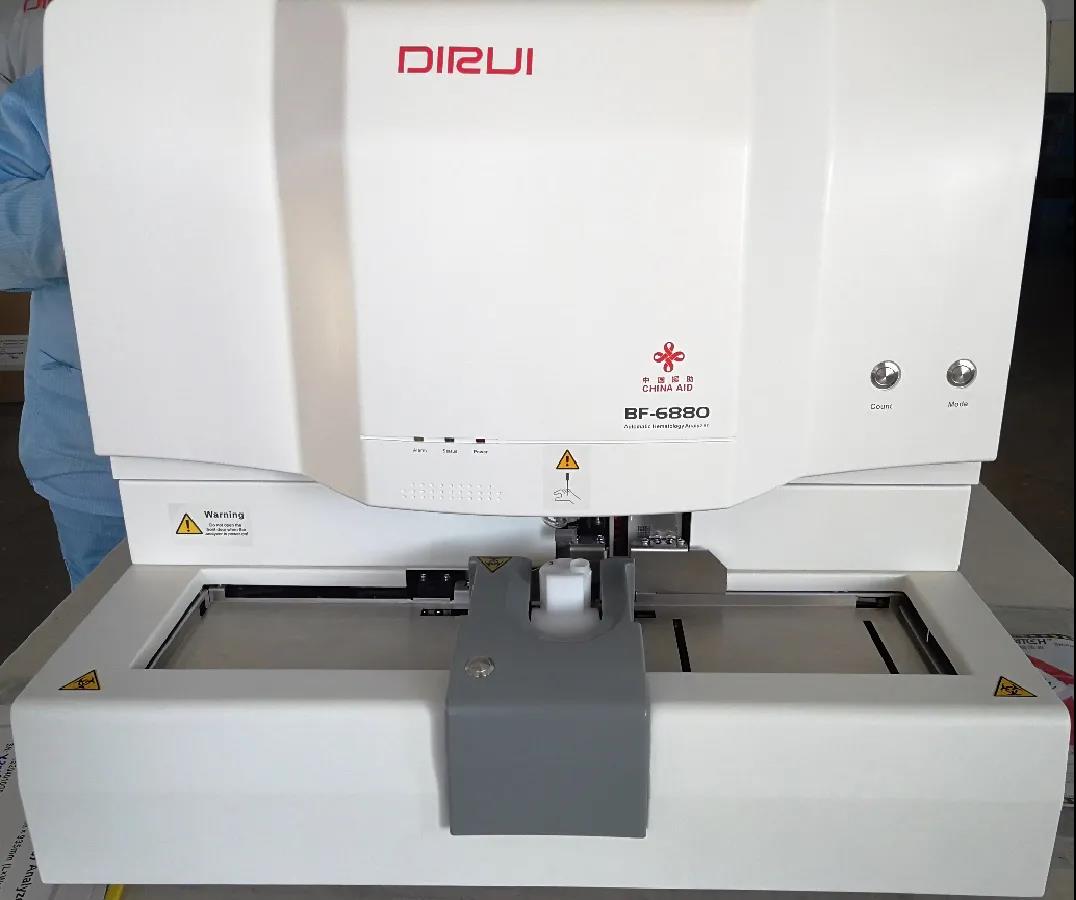 China Aid Products-DIRUI Urine Analyzer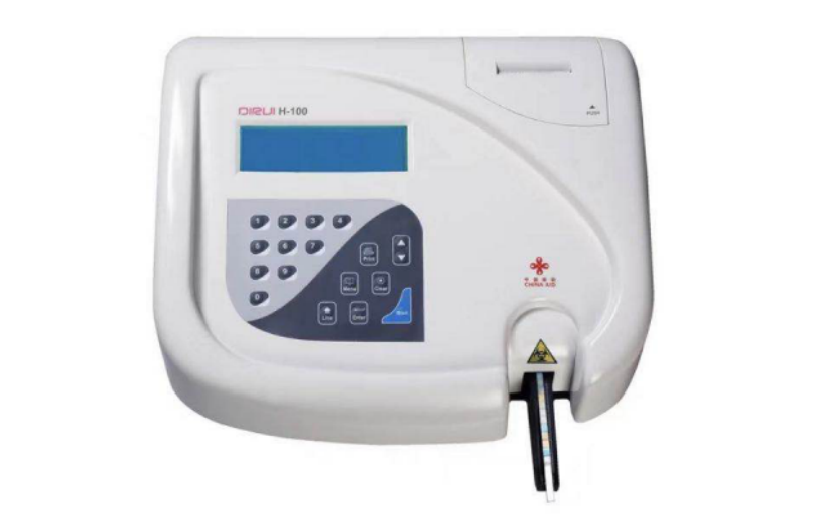 China Aid Products-DIRUI Automatic Hematology Analyzer
China-Sri Lanka Friendship Hospital is the largest modern nephrology specialized hospital in South Asia. DIRUI's products will offer accurate diagnostic testing results to thousands of kidney patients in Sri Lanka and South Asia. The hospital has played a positive role in promoting friendship between the people of China and Sri Lanka.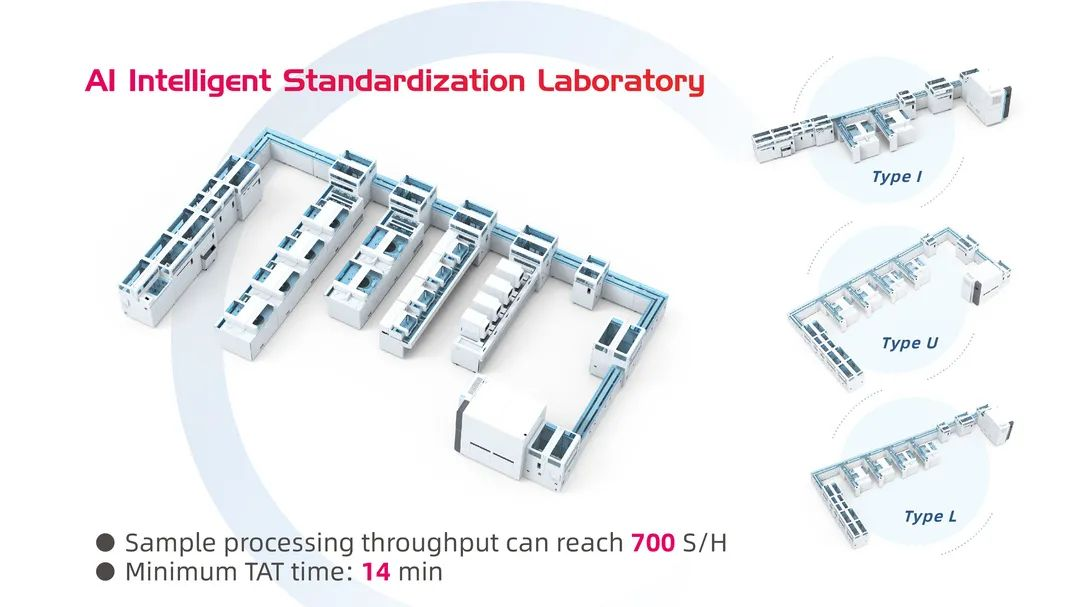 DIRUI continues to implement the mission of popularizing diagnostic science and benefiting the masses, participating in the Chinese government's aid projects, and continuously promoting independent research and development results to the world, providing full support on the medical level to improve global human health and build a community with a shared future for mankind.